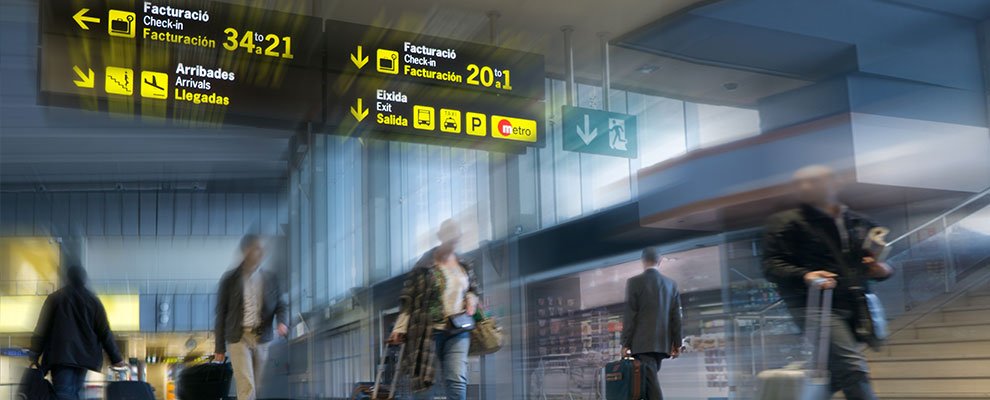 Scent Marketing for airports and aircrafts
Whenever and wherever there is a closed space with limited scope for ventilation, there are higher chances of getting the air unpleasant. Airplanes are such a place, where there is limited scope for air ventilation. Combined with mixed odors from passengers as well as from the food served on board, managing the ambient smell on board of an aircraft is for sure a tough task for air lines.
When it comes to Airports and Airport lounges in particular, there as well you have a similar problem of keeping up the standards and coping up with the huge number of footfalls. For air traveler, airport is the touch point before and after a travel. Mixed smell of the facility, which is most often people packed, both before or after an air travel is what most often passengers are welcomed with.
Today, travel industry is on the verge of total makeover. Airlines and service providers are competing to attract and retain customers. Everyone in the industry understands the importance of brand advocacy and retention.
One of the best ways to achieve this brand advocacy and retention is Scent Marketing. Scent marketing for airports and airlines leaves a long lasting impression with the customers and the pleasant experience they have will linger in their memories for longer times than any other marketing activity you do. Why? It's because smell connects emotions. They also influence decisions. Moreover, it leaves a positive impression about your brand.
AROMA 24/7 offers specially created scents and scent systems for the airline industry. Be it the airport or the aircraft, AROMA 24/7 has the aroma solutions that will leave a lasting impression in your customers so that they keep coming back!
Say yes to great feelings!