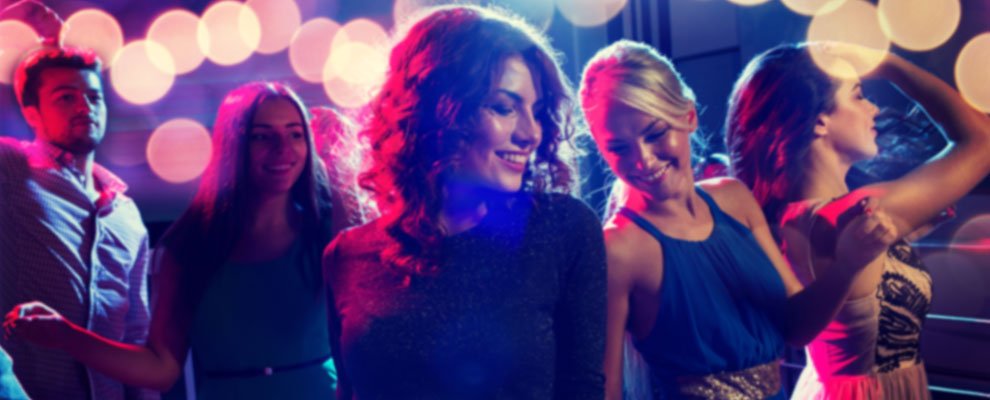 Aroma Scenting for Nightclubs & Bars
Nightclubs and bars are places where bad odor could be the norm. Drinks, smoke and sweat within a closed environment can make the place unwelcoming. The risk; an unwelcoming place means no business! Odor removal is the only savior in such cases.
When clients enter the club or bar they expect an ecstatic and stimulating experience. They are there for unwinding and for some relaxing moments. To create such an ambience, along with many other key factors, aroma plays a very important role.
AROMA 24/7 has very effective odor removal system as well as scent diffusing systems. Scent machines that can be installed separately or along the HVAC system ensures that an exciting ambient smell is present throughout. Apart from the scenting systems, AROMA 24/7 has a wide range of pre-mixed scents for you to choose from; better yet – why not have a signature scent for your club so that your customers imbibe your brand and keep coming back!