Bring the AROMA 24/7 Luxury Scent Experience to Your Home / Office!
AROMA 24/7 scent collection will create a luxurious ambiance for your interiors. 
We are scenting some of the most prestigious brands!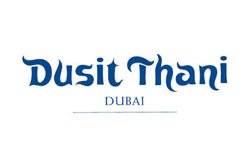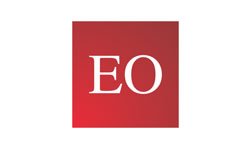 CHOOSE YOUR SCENT EXPERIENCE!
Choose any two and get the third at 50% OFF*
Why not return to our amazing shop and start filling it with products. Just click on the button below to instantly get back to the shop page. Oh, and while you're there, check out all of our mind-blowing discounts.
*50% of the lowest priced oil.